Contractor Continuing Education,
when & where you need it.
Created by contractors, for contractors. Built and powered by the Oregon Home Builders Association, Home Builders University features over 50 online class offerings & puts your CCB accredited continuing education into your own hands.
Positioned at the cutting edge of building industry information & technology, you learn from the industry's leading professionals through our CCB accredited classes, online, anytime. Sharpen the industry & your expertise while enhancing your business through all that OHBA has to offer!
Members of the Home Builders Association receive discounted and free courses at Home Builders University - just one of OHBA's many member advantage programs that invest in members' futures. Steps to gain free education:
Contact your Local Association & explain you're interested in discounted and free classes through Home Builders University.
Your Local Association verifies your membership & sends OHBA your info.
Your profile is created on Home Builders University - you're now free to take classes.
Not a member? No problem. Membership is not required to take classes!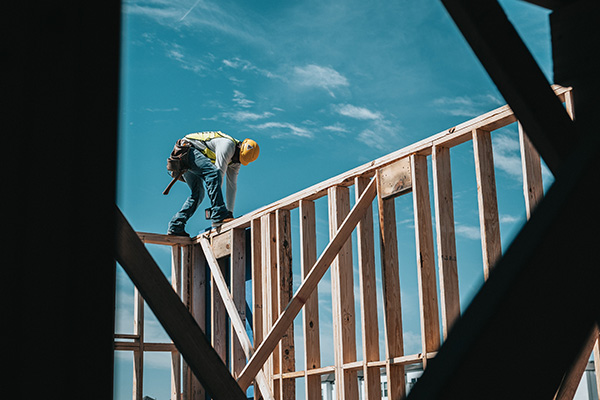 Member Discounts!
HBA members receive free and discounted online classes at Home Builders University. We have live classes throughout the state, as well, that you can attend for a significant discount.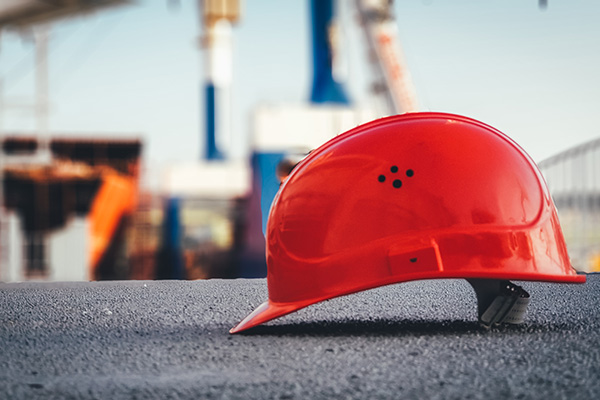 Online
Train at your pace through our online courses designed to help professionals in the residential building trades receive industry specific training, meet CE requirements, and improve building & business skills.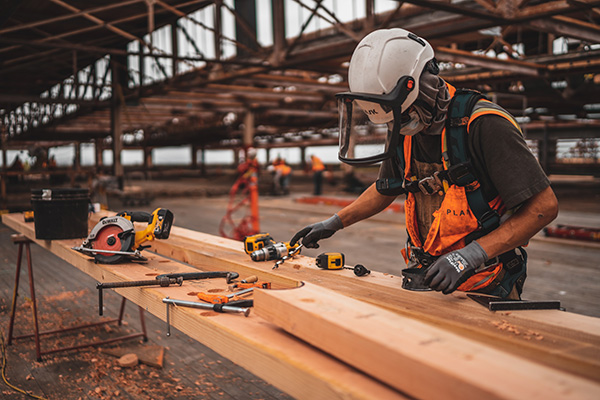 Live Classes
Live classes are offered statewide and allow members & non-members alike to fulfill continuing education credits. Become RRP certified and more.
Need CCB approved credits?
Home Builders University powered by
OHBA has you covered. Fast, easy, online.
Train on your schedule today!